AVATOYS
QuP is a low cost technology for synchronizing the behavior of an unlimited number of collectible electronic devices for which I was awarded my third US patent. This technology enables an entirely new class of products that can be linked electronically to create collections of unlimited size. To describe the capabilities enabled by this technology I have coined the term
Mass Synchronization
. The images below are prototypes developed by the Leo Paper Group to demonstrate the capabilities of this technology.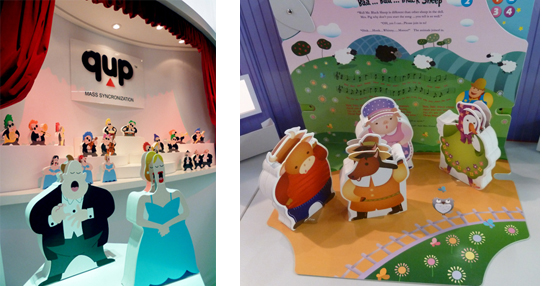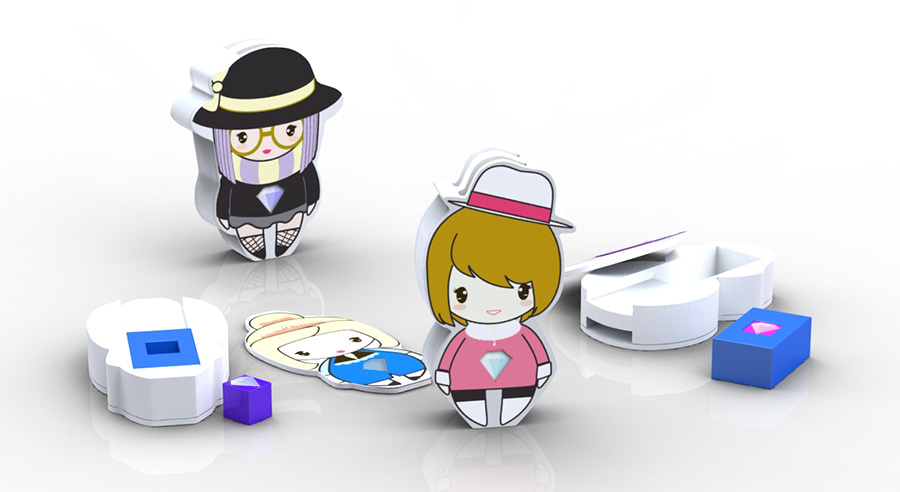 For the Frankfurt Book Fair the Leo Paper Group (a QuP licensee) exhibited the QuP Singers, an orchestra of 24 electronic toys playing a whimsical medly of classical music arranged vocalized by KneubuhlMann Music and characters designed by the talented team of Steve and Chris McAdam.
Also on display at the Book Fair was The Sing Song Storybook Theater series also designed by Steve and Chris McAdam with music by KneubuhlMann.